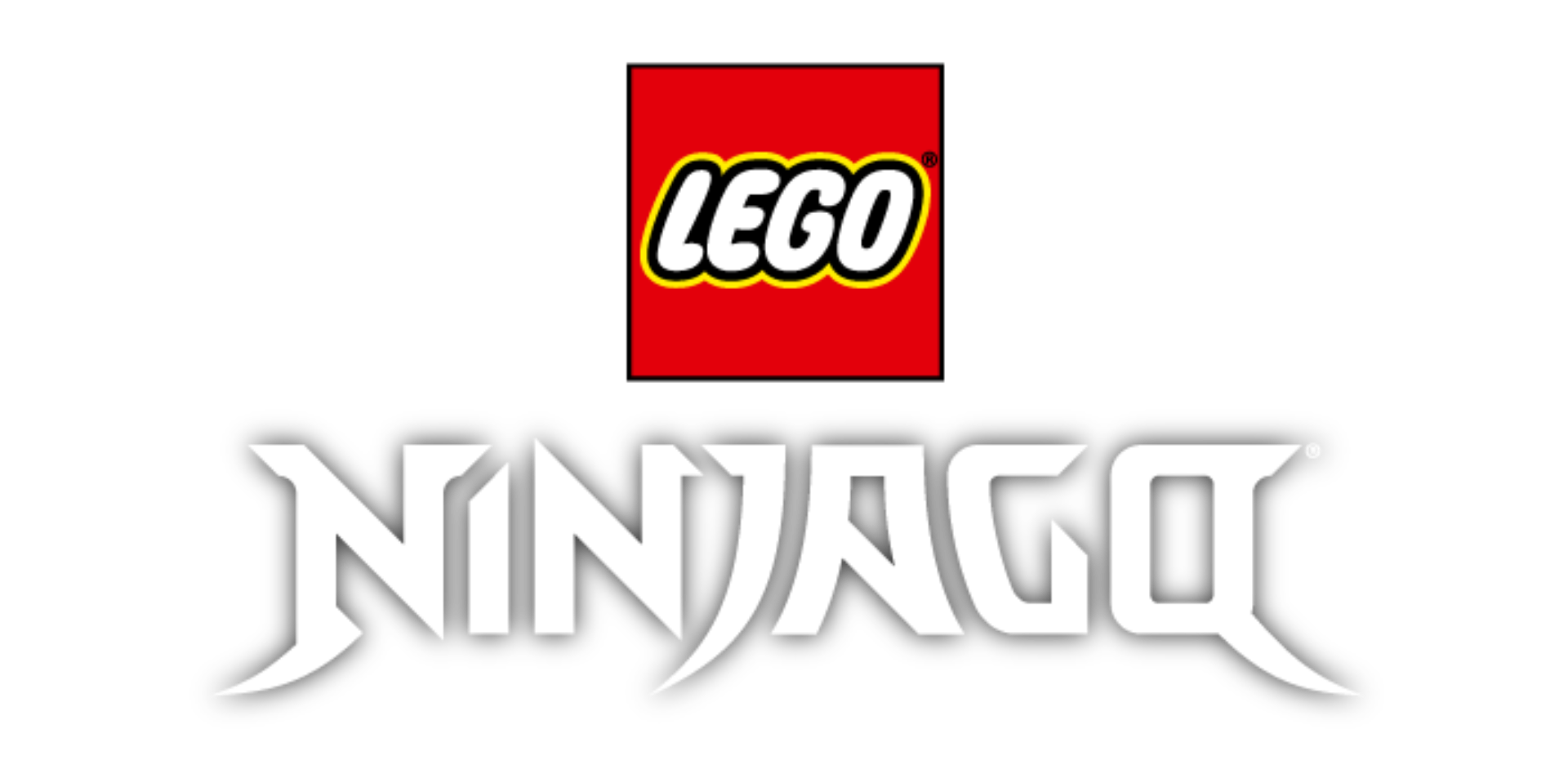 By Ed Sum
(The Vintage Tempest)
Spoiler Alert
Television networks in North America are very behind in keeping pace with the animated LEGO Ninjago property. In Asia, Master of the Mountain, season thirteen of the Masters of Spinjitzu series, is now available. It may well head west, to broadcast in Europe next before crossing the Atlantic for the Americas.
In SDCC@Home's programming lineup, I hoped the LEGO Company would make some mention. No recent announcements were made since season twelve is now broadcasting in the States. Whatever the reason is for the delay, fans will have to wait or subscribe to  foreign streaming sites to watch this latest chapter.
The series is showing no signs of slowing down. A new direction for the boys (and girl) in red, white, green, blue and black is to see them leave the Ninjago kingdom and explore another. Perhaps this time much further away. They've done the trip to other dimensions enough times. These other realms are simply representations of other cultures or are aspects of the paranormal.