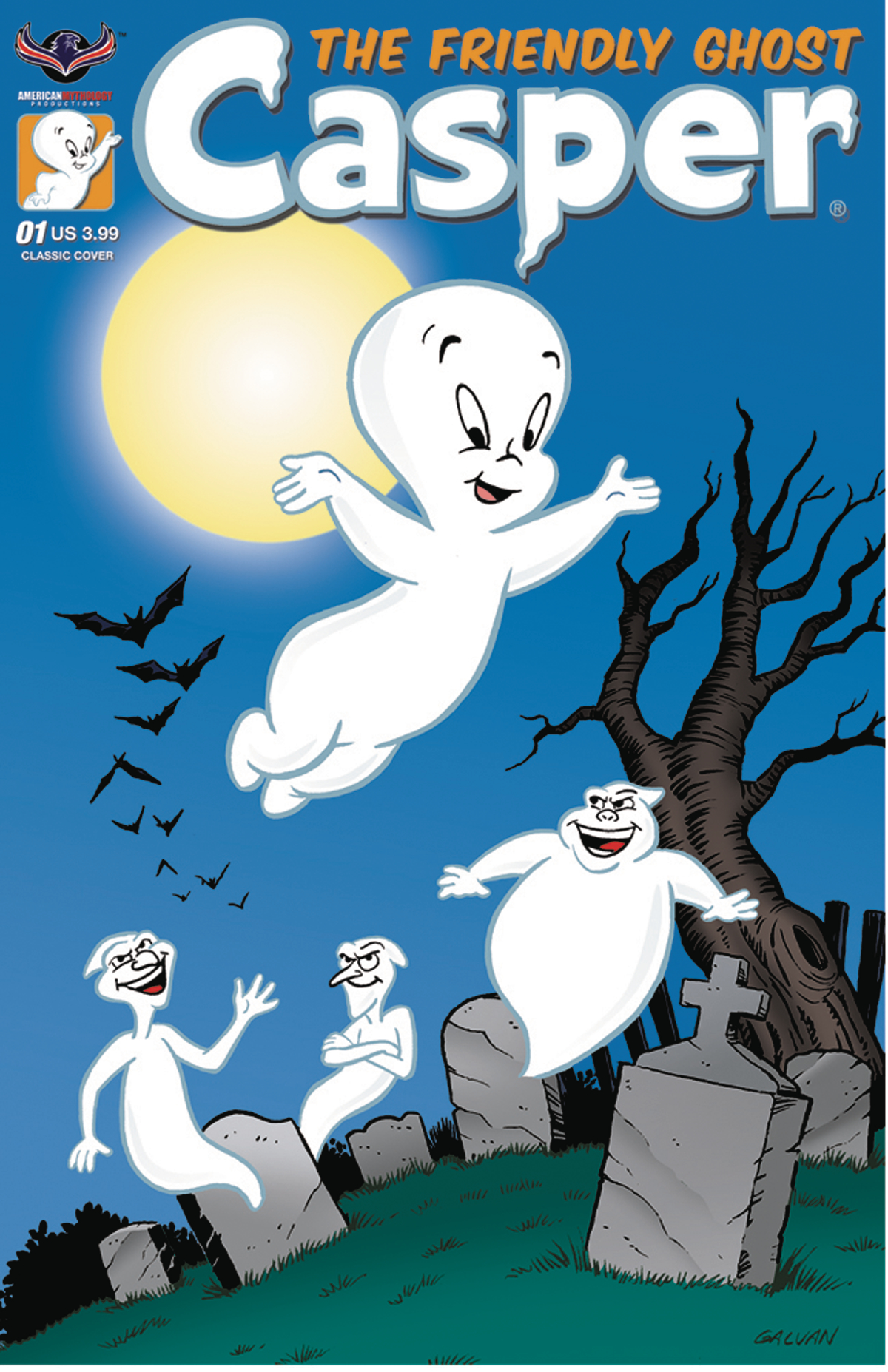 The wonderful world Casper the Friendly Ghost is not laid to rest yet. Fans of this Harvey Comics icon can rejoice as a live-action series is in development. Variety broke the news early this week. Unlike past attempts where we're dealing with slice of life type drama, this one promises to offer up an ongoing tale. I'm particularly excited because it's may well be like Scooby Doo, Mystery Incorporated!
From the official synopsis:
When a new family arrives in the small town of Eternal Falls, Casper finds himself entangled in a mystery uncovering dark secrets that have been buried for over 100 years.
Continue reading "Casper the Friendly Ghost is Back (from the Dead)!"