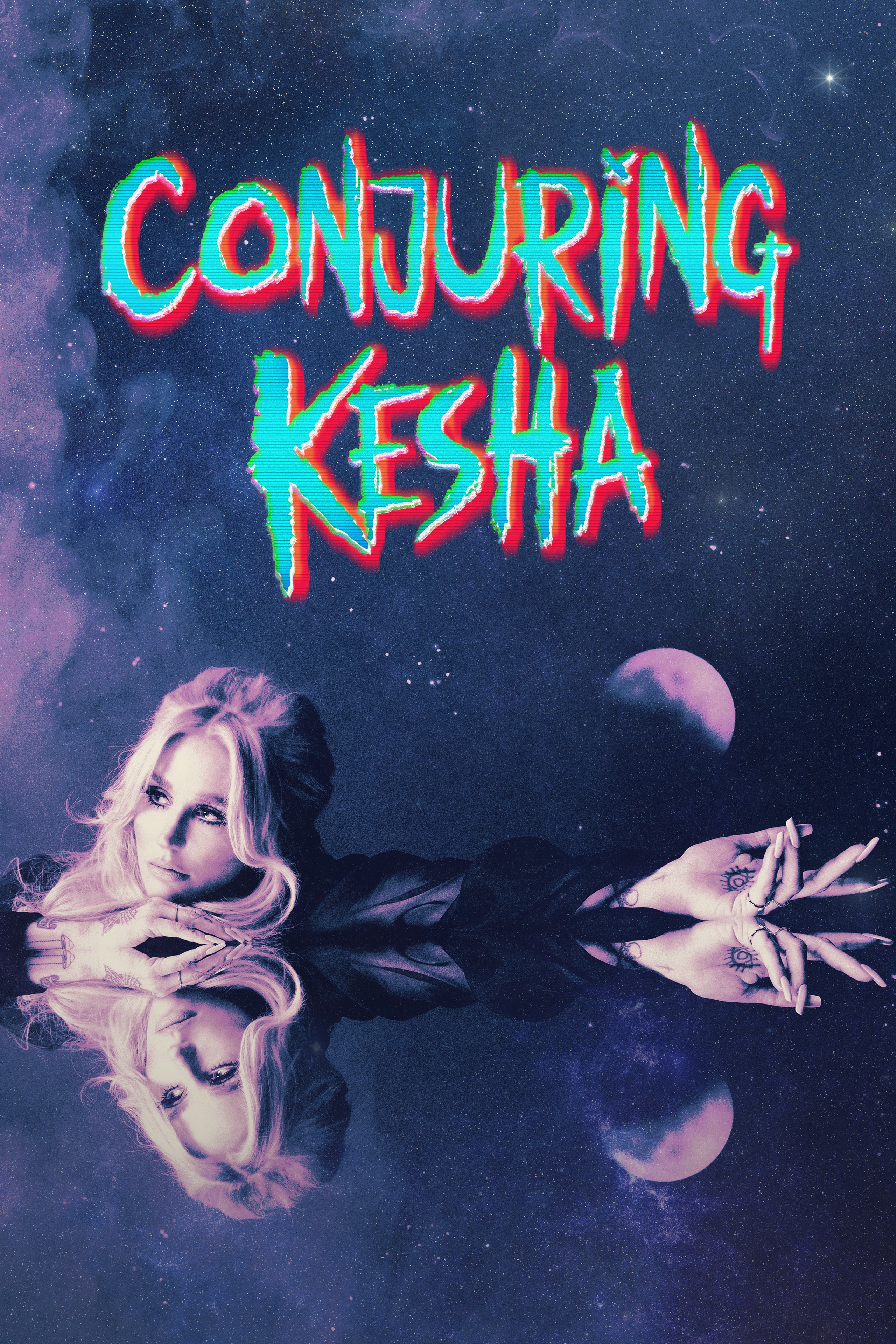 Kesha wants to be more than a musician these days. Now, she's a wannabe ghost hunter in Conjuring Kesha—if that's what she is doing. Instead of entertaining listeners with her good vibrations, she wants to make it weird. All she's getting from these visits is the experience of getting spooked. This pseudo Reality TV program is allegedly a continuation of this singer's short-lived podcast, Kesha and the Creepies, and if this show is any indication, I can't wait to see her appear in the cartoon series, Scooby-Doo and Guess Who? (should it get a third season).
I suspect the idea to produce both series didn't come to mind after appearing in The Haunting of eight years ago. She presented herself differently and I like this show more. It's a lot more realistic than what's shown in Conjuring Kesha. This new show feels like, in essence, to be very much like The Osbournes: Night of Terror.
Before this occupational switch, she's an EDM superstar. Because of this, I knew she would eventually sing. However, I can't tell if her voice will wake the dead. To be fair, I had to watch more than four episodes to see if that'd happen. Instead, the last two episodes saw her go camping in the woods at Mount Shasta, where she hopes to meet bigfoot! It's a shame she didn't go visit Devil's Tower, where it served as a backdrop to Close Encounters of the Third Kind. She would have better luck for a supernatural meet-up there!
The latest concerns the Odd Fellows Lodge in Illinois–to which I doubt all the meeting places are equally haunted. Nothing was said about how this association has Lodges everywhere around the world and they aren't necessarily a secret society. I have to wonder what other members elsewhere thinks. Between this outing (which offers nothing new when compared to other paranormal reality tv shows) and past, I can't say I'll bother with the finale, unless we hear from the news she's quit because of some recent encounter giving her grey hair.
Continue reading "Conjuring Kesha Isn't All That Scary or Compelling"