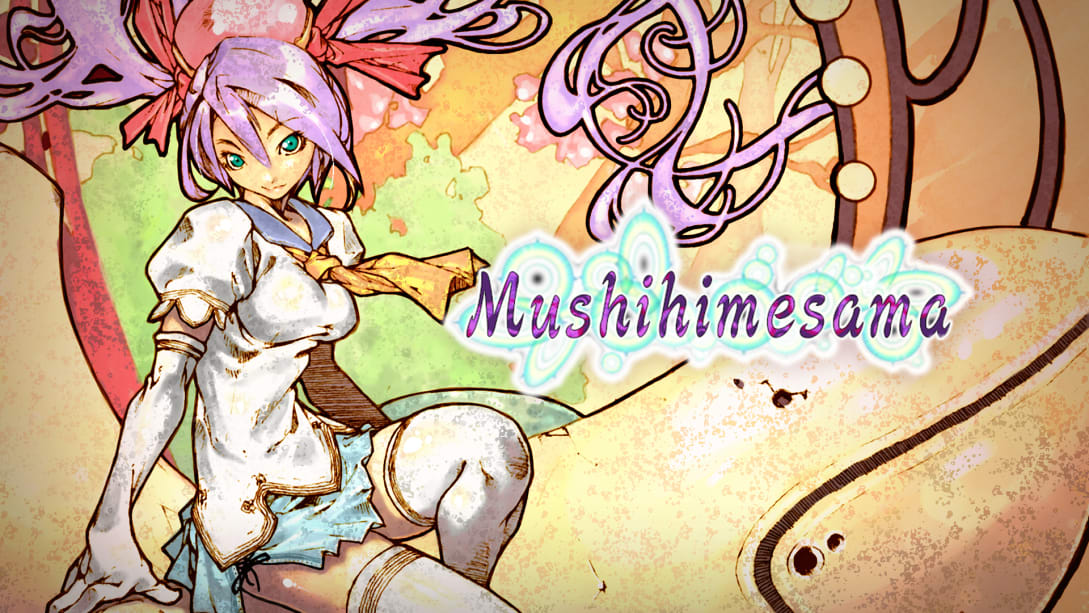 Revealed during Nintendo Direct E3's Japanese Stream 2021. the arcade fantasy bullet rail shooter, Mushihimesama (虫姫さま, "Bug Princess"), is now available on the Nintendo Switch! This video game set in an imaginative forest world has seen many ports over the years since its debut in arcades. A remixed and reimagined version of Mushihimesama in v1.5 offered alternate soundtracks, mechanics, and bullet patterns.
From bringing the original to the PS2 to spinoffs on iOS, this Japanese styled backdrop from genre masters CAVE Interactive Co., Ltd and publisher Live Wire is now available on Nintendo Switch through the eShop.
Usually these types of games are difficult to master. In what makes these latest arcade style ports easier to deal with includes a toggle to adjust the difficulty level. The goal is to keep on shooting and dodge the rain of lasers, bullets and bombs being tossed at you.
Continue reading "Fantasy Shooter Mushihimesama Explodes Onto the Nintendo Switch!"