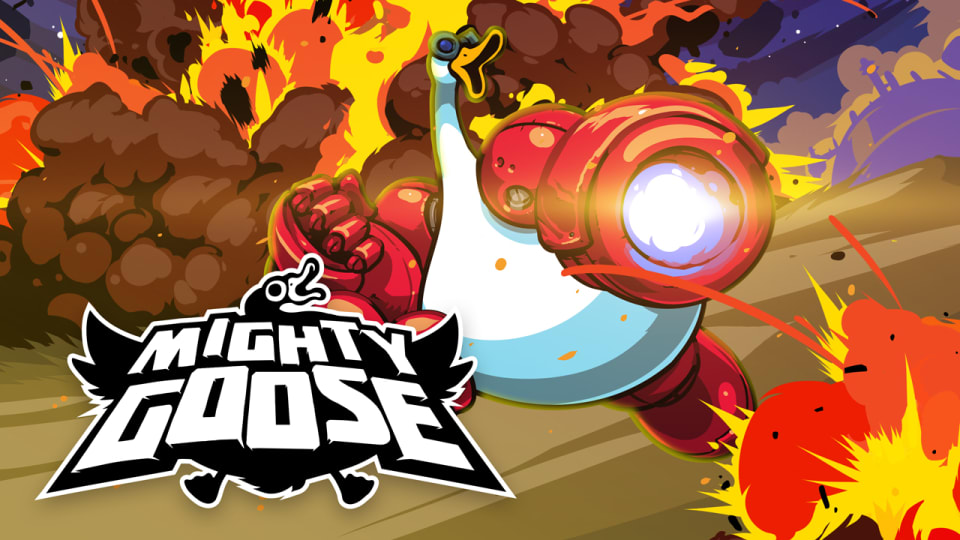 By Ed Sum
(The Vintage Tempest)
Available for the PC via Steam, Nintendo Switch, PlayStation 5, PlayStation 4, Xbox One, and Xbox Series X|S.
Nintendo Switch version was evaluated
Some run-and-gun games have a devoted following since the first title of a franchise appeared in arcades decades ago. To offer something fresh is even tougher, and I believe Mighty Goose has the makings of something new in its retro-style and Mario-like gameplay. You collect coins so you can buy power-ups or gear to make surviving to the end of the level easier.
I was surprised I could backtrack to collect items that I sometimes missed grabbing on the first run. Sometimes it's better to save that box of bandaids to heal up after clearing a screen! As with many games in this sub-genre, it's easy to get hurt. Having quick reflexes helps to reach the tougher levels of this game.
Continue reading "Honk on Board for Videogaming Quackery in Mighty Goose!"