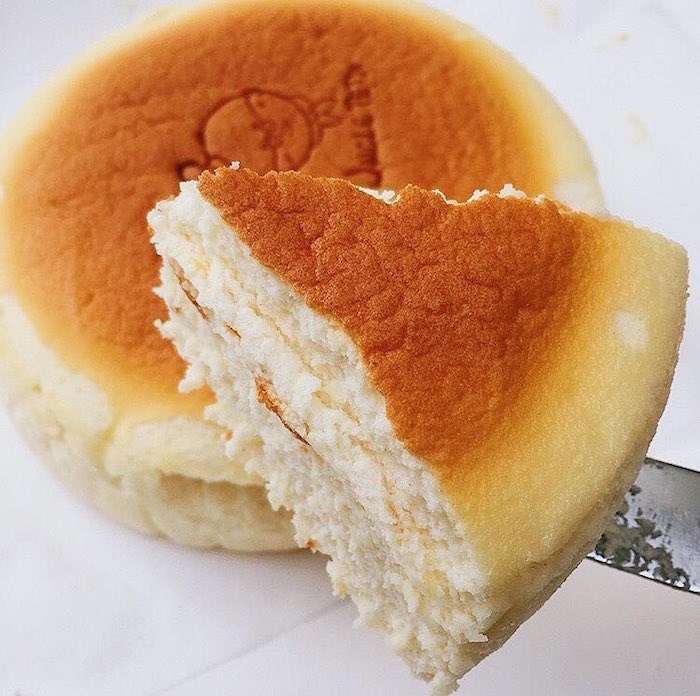 The best time to ensure the best selection of Uncle Tetsu's Japanese Cheesecake is to stop by late morning, as they are fresh from the oven. This franchise (est 1990) makes a surprisingly fluffy and delectable cake that doesn't always have to be about dressing it up with lots more cream and sugars. I got used to the big fancy ones from other chains and local bakers, but to order something that looks basic and tastes delicious was a surprise.
Although I never saw one in the neighbourhoods when I visited Japan many years ago, I'm glad they're expanding out to other countries like Beard Papa. 
I recall seeing the signs for this operation back in 2019 while wandering Metrotown. I'm glad they opened in the early summer of 2020, despite being amid the pandemic, and expanded into the downtown Vancouver area. They are located on 1151 Robson St. During my weekend trip to this city on a nice Spring day, I knew I had to make a return visit!