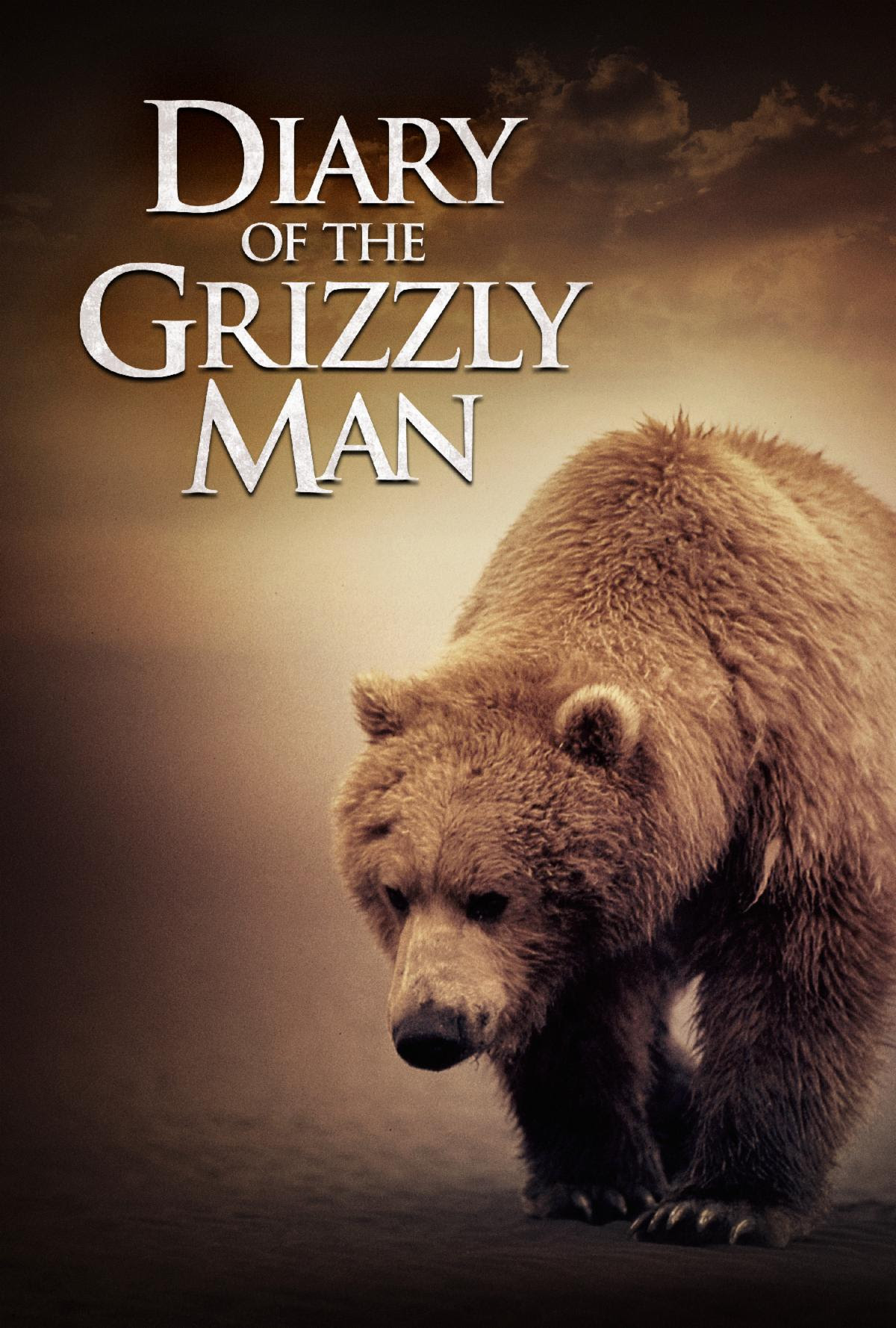 Distributed by Shout! Factory
Now Available on Apple TV and other digital platforms
Even in British Columbia, residents living very close to The Rockies have to face the Grizzly Bear. When these gentle creatures venture too often into the towns, that can lead to problems. Sometimes, the animal has to be euthanized instead of simply relocated.
Filmmaker and bear enthusiast Timothy Treadwell studied this creature in its native habitat, but not even living with them can help; he spent 13 years in Alaska's Katmai National Park trying to understand their behaviour and sadly, he knew he was in trouble. The media was abuzz when his remains was found.
Diary of the Grizzly Man is produced by Erik Nelson and Jewel Palovak, the producers of Werner Herzog's acclaimed documentary, Grizzly Man (2003). This new three-hour mini-series is crafted from Treadwell's vast film archive, and takes us deep inside the unfolding dramas and life and death struggles of the Alaskan animals he devoted his life to protecting and understanding. It contains never-before-seen footage and astonishing still photographs of Treadwell's interactions with very wild nature–dangerous interactions which would ultimately lead to the death of Treadwell and his girlfriend, Amie Hugarnard.
Along with this footage, Treadwell's intimate diaries are read by his close friend, actor Warren Queeny. The original score for this series is written and performed by the renowned guitarist and songwriter Richard Thompson.
Episode One: Bear Necessities From his purview in a spectacular mountain-rimmed sedge field that Treadwell calls "The Big Green," he introduces us to his work observing–and filming–upwards of 30 grizzly bears that pass by his camp on any given day, observations that bring him dangerously close to these deadly predators.
Episode Two: Friends and Neighbors Treadwell's long-time companion "Timmy the Fox" and his many descendants play starring roles in this action-filled episode which encompasses two earthquakes, a wolf attack, the discovery of a past poaching operation, an arctic rainstorm and ongoing harassment by Federal park rangers.
Episode Three: The Fall The final episode takes us deep into "The Grizzly Maze," an extremely dense jungle habitat where one must get around using only grizzly-worn paths leading to several different creeks, feeding areas and bear hangouts. The events leading to Treadwell's shocking death hypnotically unfold, and we hear his last diary entry, written just one day before the final tragedy.