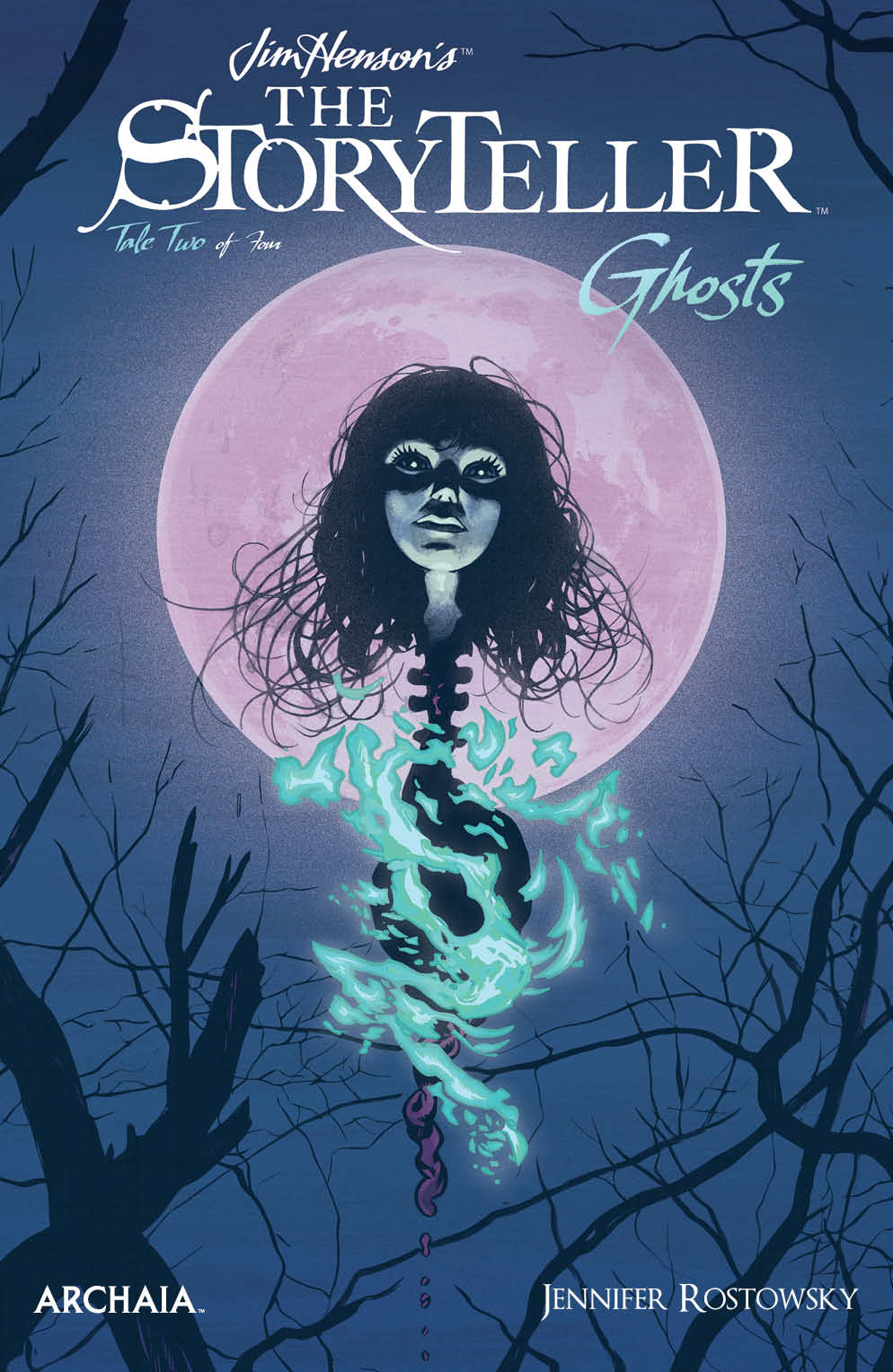 By Ed Sum
(The Vintage Tempest)
Jim Henson's The Storyteller: Ghosts anthology is the spiritual successor to Anthony Bourdain's Hungry Ghosts from two years ago. Both involve dealings with the occult and both offer a valuable lesson to be learned. In what makes reading both titles a delight is that the horrors to be revealed are not limited to a specific culture. We have fantastic reinterpretations of nearly forgotten legends and lore from other cultures.
Although the series of the same name only lasted a year (1987), I'm glad Archaia Entertainment is continuing the tradition. The fact this latest series is all about ghosts was all I need to say hit me with your best shot.
Continue reading "Jim Henson's The Storyteller: Ghosts is More than A Little Spooky"